Our Clubs
What is your kink? Explore here!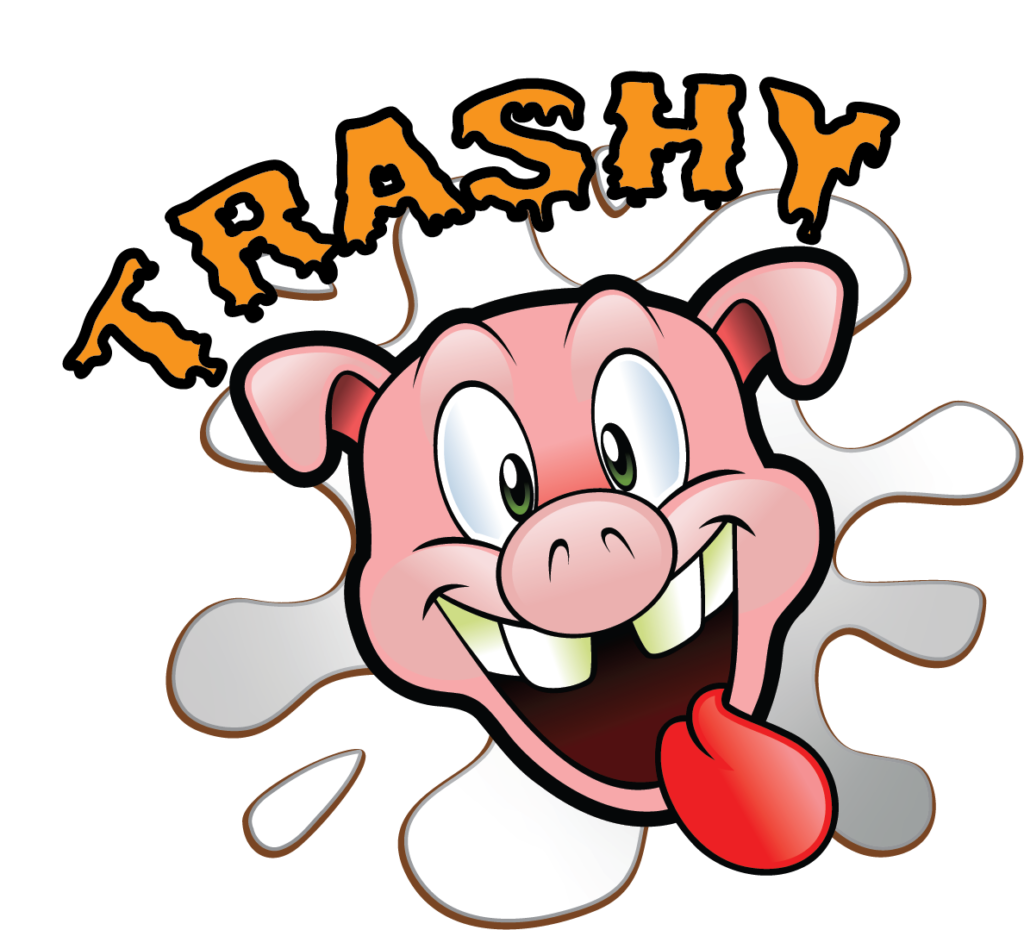 Trashy Pig is the discount version of the sex pig lifestyle. We host events in and around Pittsburgh that celebrate pigginess and provide self-proclaimed swine with activities fit for the pervy sex we seek.
Club Pitt
Club Pittsburgh is a private club that has been serving our city's queer community since 2001. Located in Pittsburgh's Strip District, our goal is to provide a safe, comfortable environment where members can relax and socialize. Some of our amenities include private rooms with televisions, a full exercise facility, a video lounge, a steam room, a dry sauna, a whirlpool, lockers, and much more. Stop in today or contact us for more information!

More to come hang tight!
More to come hang tight!
If you are in the Pittsburgh area looking to start a club or already have a club, but would like to get with the Pittsburg Kink Council, simply click the link above and contact us.